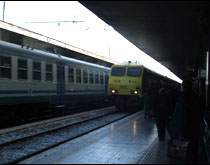 Travelling to Kraków



Remark:

Termini Station. The 12.20 Leonard di Vinci Express to Fiumicino International Airport.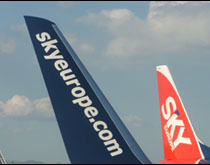 Wawel Castle, Kraków



Remark:

Another new Airline. This time it was the Slovakian based airline SkyEurope.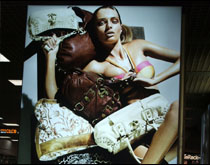 Kraków Town Square



Remark:

I think it was Gucci or Prada billboard, but its caught the eye.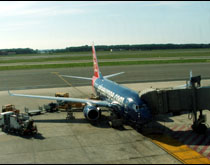 Salt Mines, Kraków



Remark:
After Smart "Dumb" wings had bailed on us, SkyEurope came to our rescue and were very good. 15 mins early landing as well!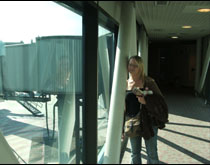 Nightlife in Kraków



Remark:

I don't think Clare wanted to leave Italy. She tried to hang on to the pillar!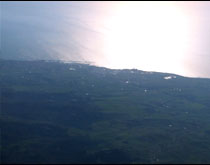 Auschwitz Concentration Camp



Remark:
Last look at Italy. We flew back over Bologna and then up towards Innsbruck and into Czech air space.




About:

With the sun out, and Rome masking in warm sunshine, Haz and I decided to take one last opportunity to grab some souvenirs and take some photos. A miscalculation with the time (ie how long it takes to get everywhere) meant we ended up running from the Coliseum to our hotel in less than 10 mins. (The same journey down hill was taking 20 mins!). Hot, sweaty and red faced we checked out with 2 mins to go thanks to some swift packing by Tony & Clare. We bought a ticket for the Leonardo di Vinci express and waved goodbye for Rome. This time we were flying out of Rome major airport, Fiumicino International. Considerably bigger than Ciampino airport we still managed to find our way around and ended up at the font of the queue. A novelty in picking your own seats! later it would turn out that the plane was occupied by a large loud and excitable contingent of Italian teenagers, who never shut the F**k up! Not good when you're tired :( And so we landed in cold looking Prague and waited for out baggage. And waited. I hate waiting for baggage. As it turned out my bag was the very last one on the convey belt. A relief I can tell you!