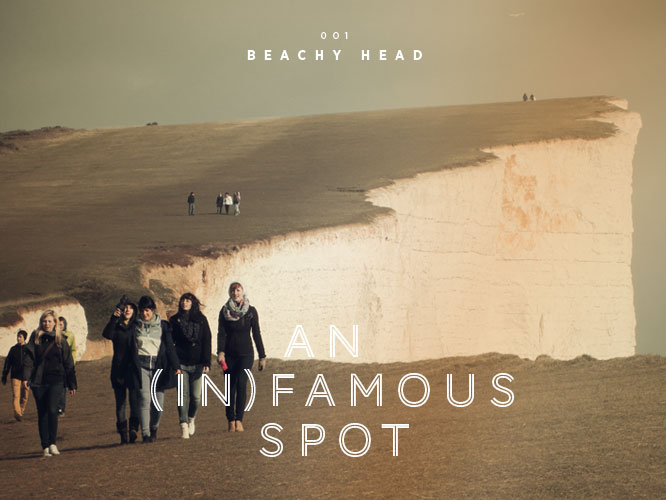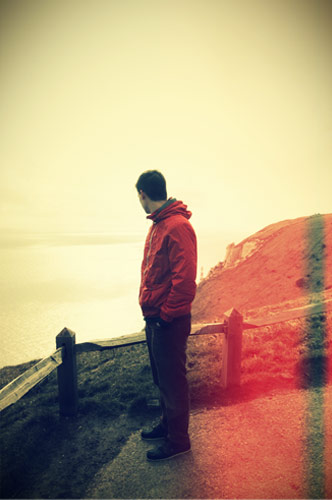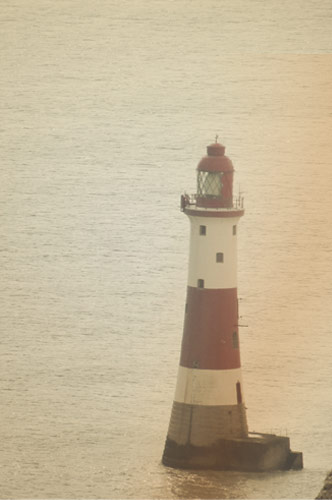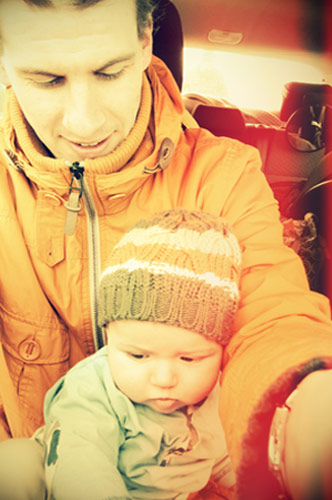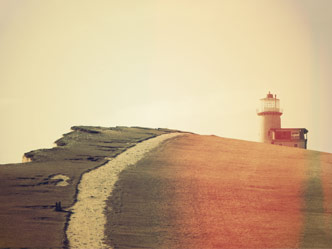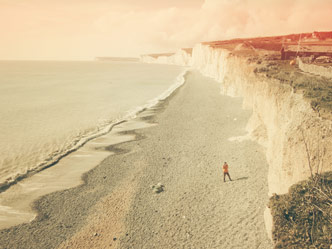 002 Birling Gap
'Time and tide wait for no man' was never truer. Birling disappears inch by inch with every year passing. Despite the sunshine, evidence of recent cliff falls were apparent, so much so the beach was 'officially' closed off... unperturbed, I descended onto the beach for an opportune photograph!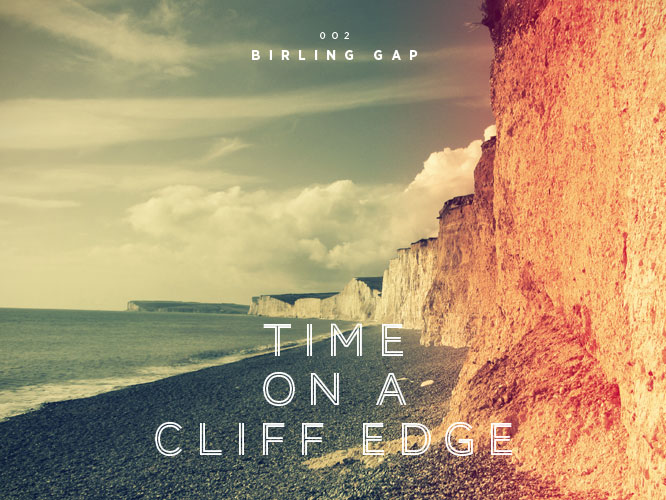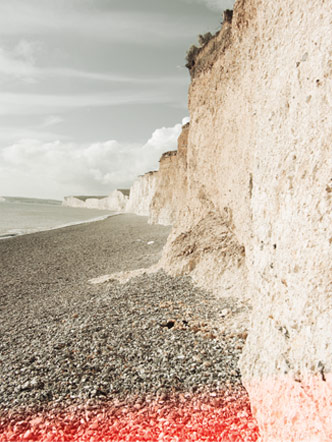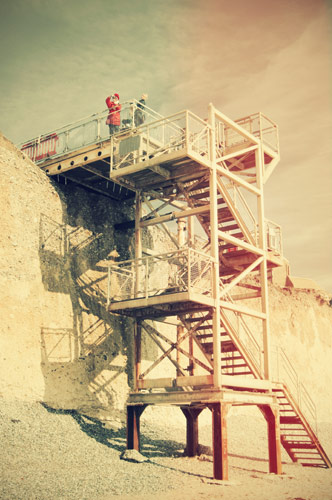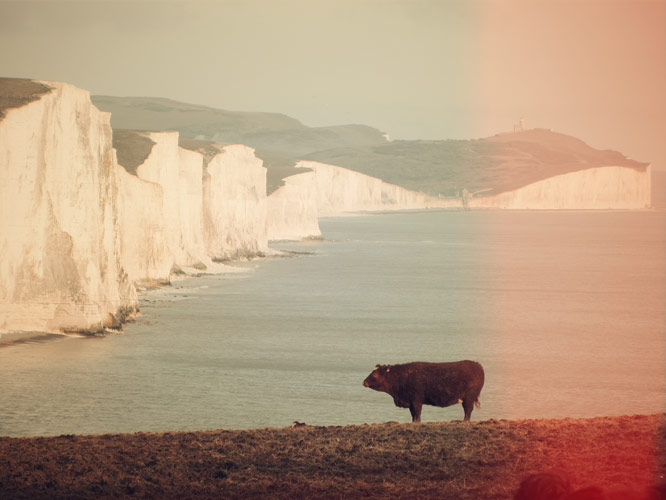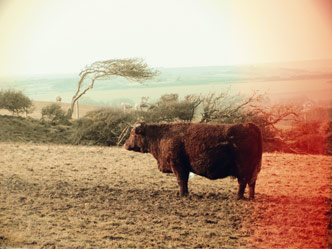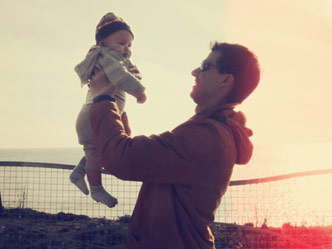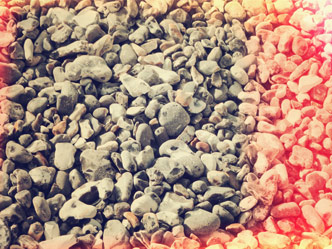 003 Bodle Street Green
Rural Sussex at its most picturesque. The White Horse Public House situated at the heart of the village, geographically and socially one imagines was an ideal watering hole. A couple of minuets walk from our Cottage, its friendly staff served up excellent home cooked food at a very reasonable price.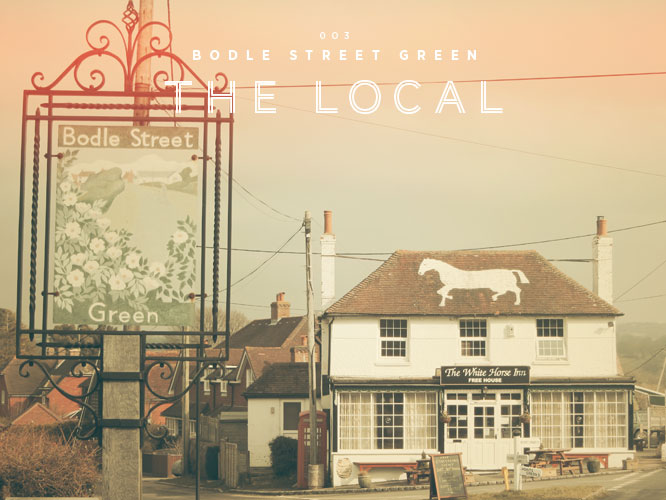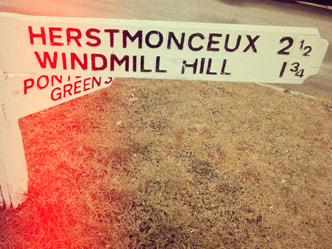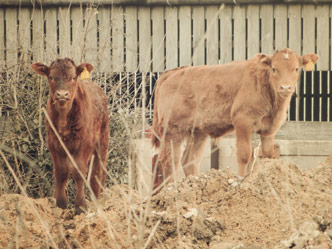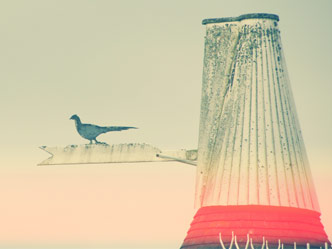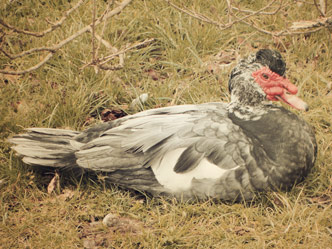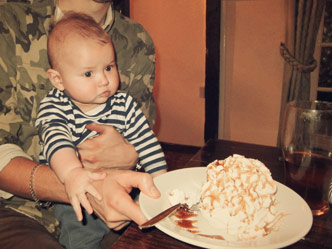 004 Michelam Priory
Michelam Priory of occasional Most Haunted fame provided an interesting backdrop on a tour round medieval Monastic life. Despite the numerous sightings of their previous residents, none were forthcoming on our visit!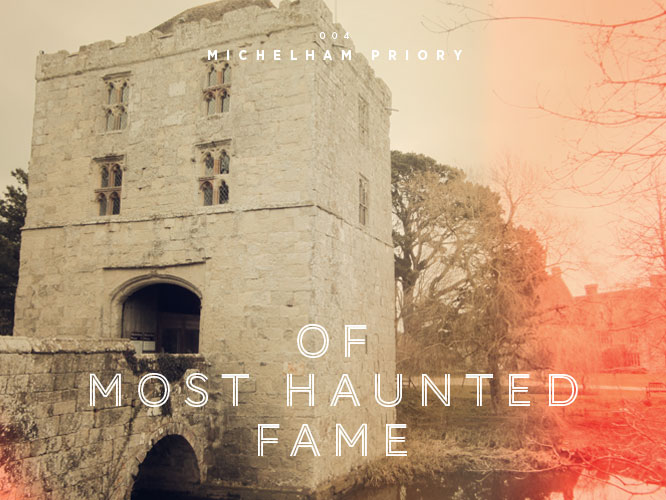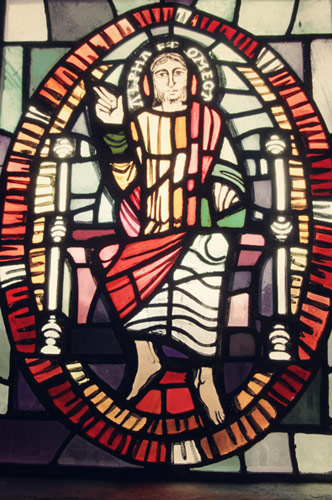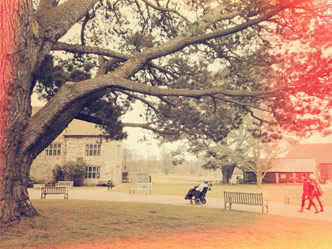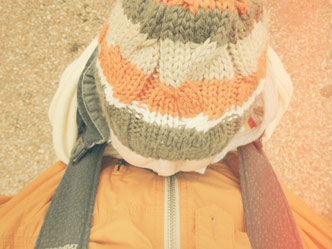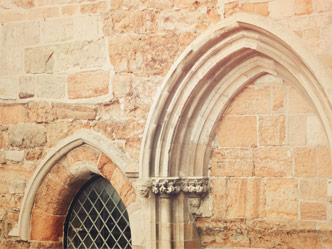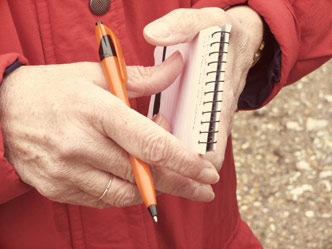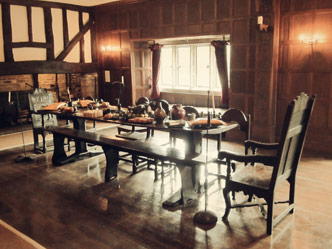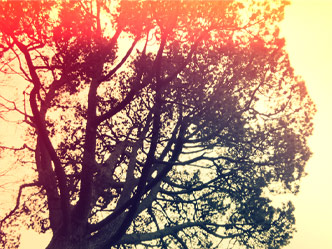 005 - Meeting the Family
The De La Warr Pavilion in Bexhill was a rendezvous point to meet up with the family over a bite to eat. Olly met his Great Great Aunt and Uncle for the first time and suitably turned on his charm. After plenty of catching up we made our goodbyes too wonder around the architecturally listed building.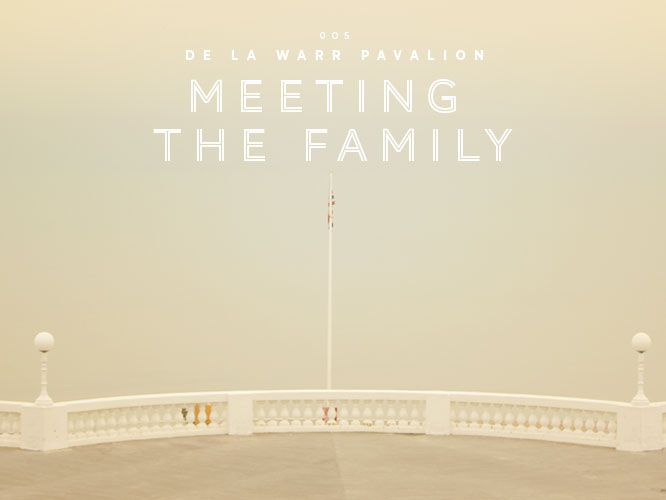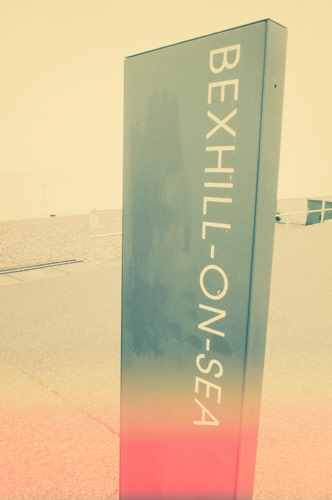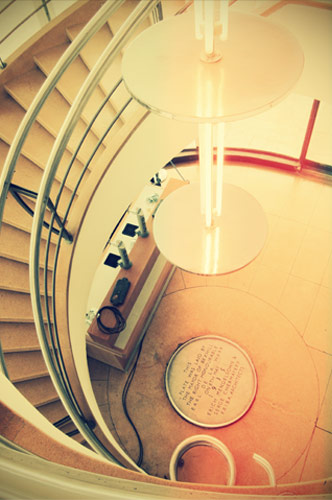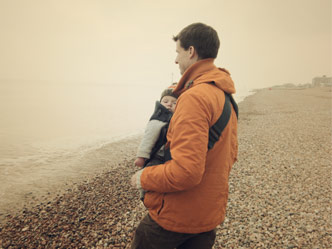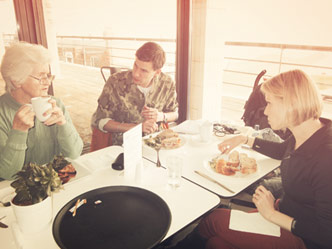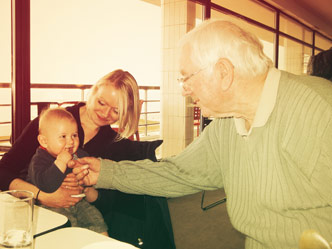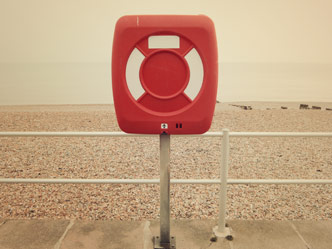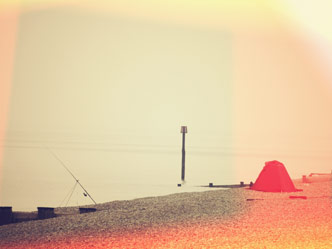 006 Rye
Rye, once the home to Spike Milligan and Edward Burra amongst others was also once on the sea. Since the tide left Rye high and dry the town still preserves a seaside feel. The Cobbled alleys, busy high street, cliffs that feel they should fall into waters below and seagulls noisily circling above.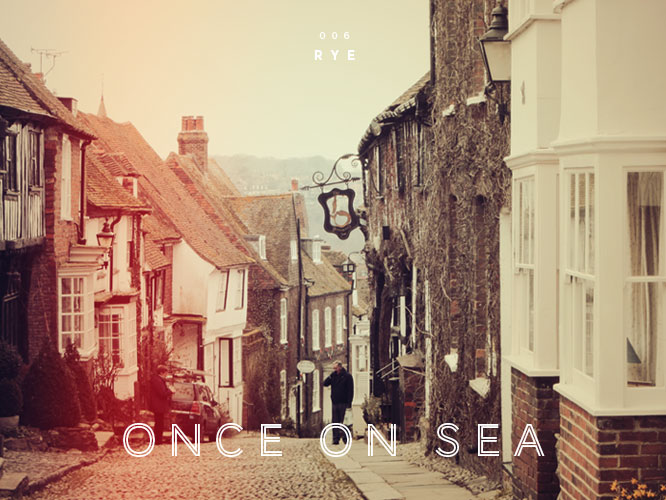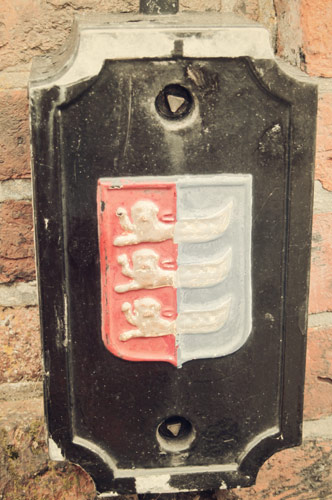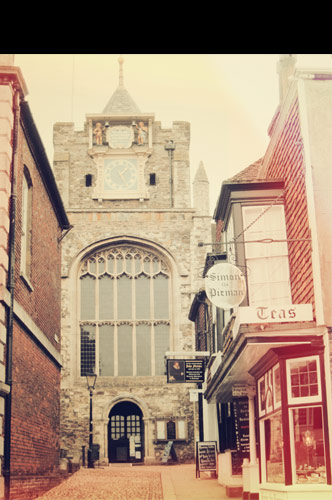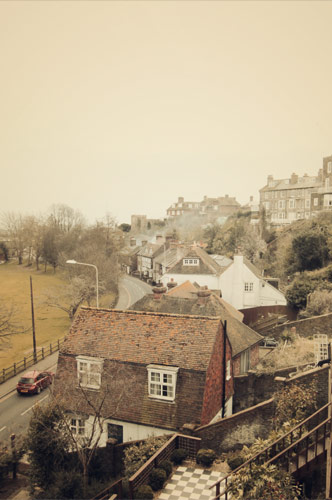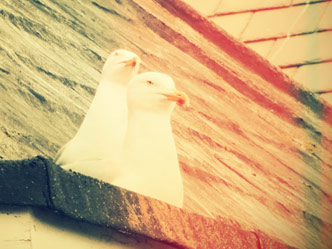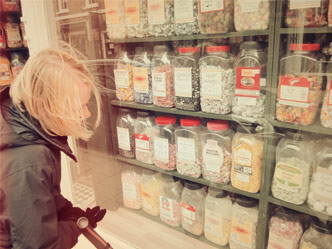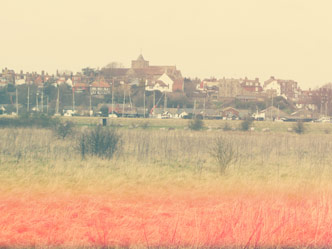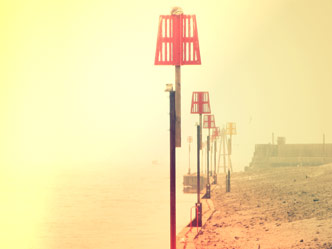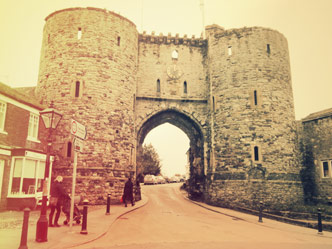 007 Bodium Castle
Despite the slate grey skyline and sub zero temperatures, Bodium still cut an impressive backdrop as one of the most iconic medieval fortress of its type. Whether or not it was built for protection or pomp and ceremony remains to be seen, but what remains is the most classic of castle structures.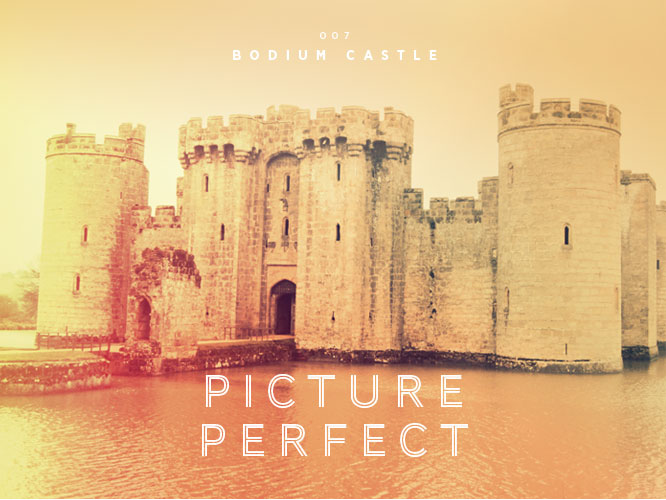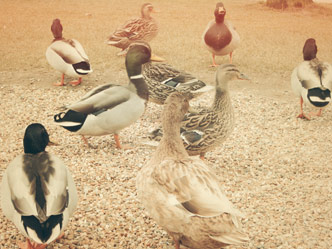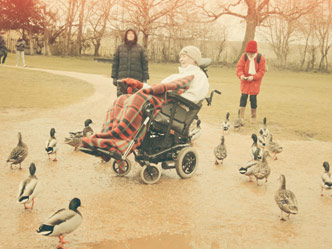 008 The Old Dairy
The Old Diary in Bodle Street Green was our home for the stay and homely it certainly was. Cosy, modern and ideal for disable access it possessed a feeling of opening up into the local countryside, yet keeping your feet warm with under floor heating!